A REMARKABLE EXPERIENCE
---
The training is totally focused on you. The most effective way to train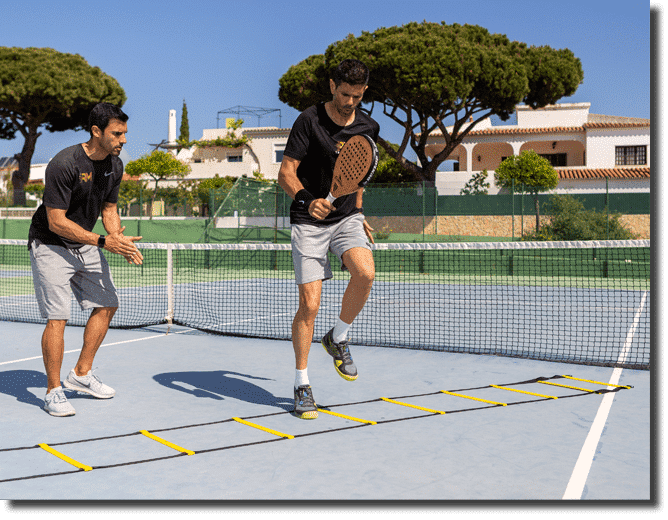 ONE TO ONE
The training is totally focused on you, the most effective way to train.
It is certainly the most effective way to train, whether your goals are weight loss, fat loss, muscle mass gains, general toning, improvement of fitness or gains in functional mobility, or even some pathology, etc. Train in a guided and accompanied way, train better. Nothing is better than achieving your results in the fastest, safest and most motivating way. Leave it in the hands of a qualified professional, evolution is guaranteed.
HOW DOES IT WORK?
Your results will be measured by physical evaluations applied regularly. It is these records that will determine the way forward for your Coach.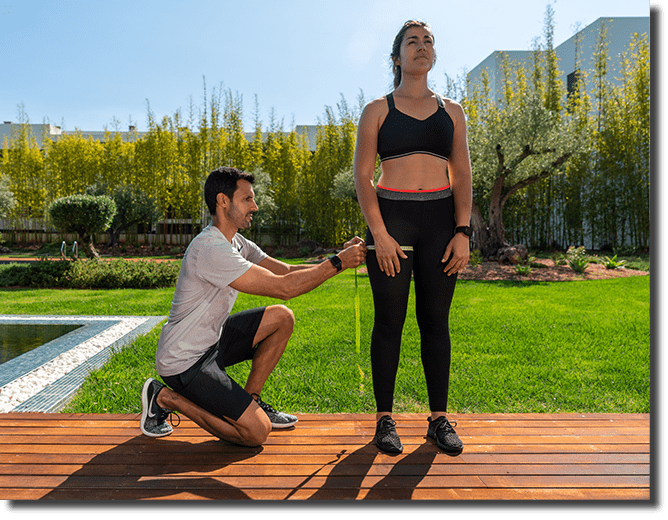 TRY A PERSONALTRAINING SESSION
---
fully directed towards your objectives
adapted to your needs and possible limitations
that goes against the training model you likes most
in the place and hour that you desire
safely and effectively
that guarantees results!