THE TRAINING WILL COME TO YOU
---
Yes, the gym will come to you!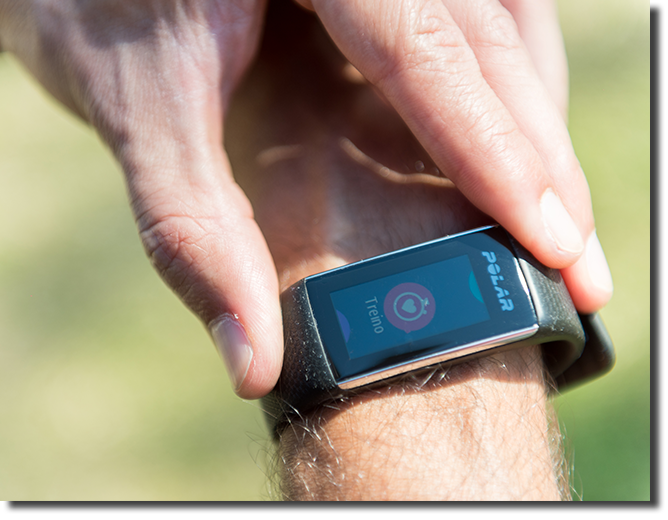 DON'TWAST TIME
One of the reasons most used to justify the sedentary lifestyle is, inevitably, the lack of time!
What if this reason (or excuse) is disarmed? What do you think if the Trainer comes with you to your house? Or maybe to a nearby location so that you can enjoy the little time left to practice? Yes, the gym will come to you! It is possible to train at home by spending less time and with effective results!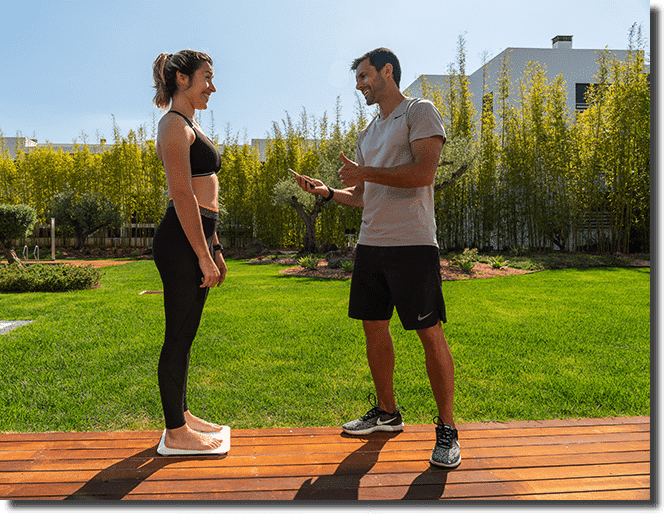 HOMESESSION
You only need a free space with a few square meters. As for the rest, you do not have to worry; we have all the material you need to have an exceptional workout!
If you are interest to equip your home, whether with a top-of-the-range gym suited to you, or just purchase some simple functional material, you can count on with your Trainers help. We advise and assist in this process and with advantageous conditions. Advise with who knows how to do it.